Bio: Brandt Cotherman is a Multidisciplinary Published Artist and Product Designer living in Carmel, Indiana.
 .
 .
 .
 .
 .
 .
 .
 .
Electric Snake featured in Carlos Santana's Autobiography

The Universal Tone: Bringing My Story to Light

and my story about being published was featured in the Current in Carmel newspaper.
2. Darth Jar Jar the Phantom Menace resin figure I made ended up on Philip DeFranco's show.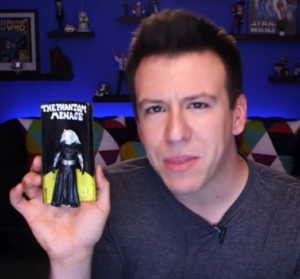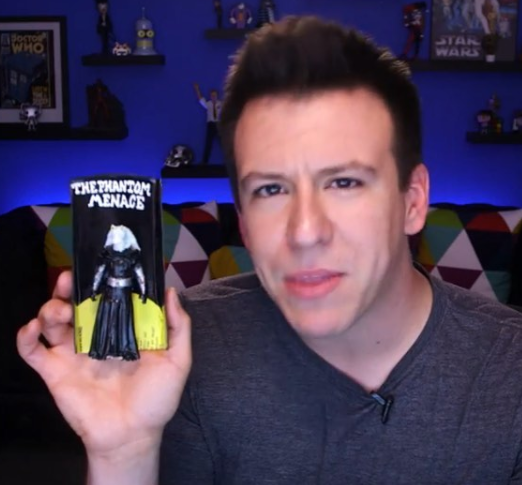 CLICK picture to see the youtube video.
3. Mercedes Benz Couch
 My Design Process of the Mercedes Benz Couch
Define the Problem: Cars in junkyards have useful interior parts going to waste.
Further Define: Up-Cycle a Rear Seat into a Couch
Research: Car Couch Designs
Define Design: Ergonomic Dimensions
Ideate: Generate Concept Sketches
Prototype: Faults Discovered = to wide to fit through door ways easily and users feet couldn't touch the floor while sitting.
Determine Final Concept & Detailed Design
Implement: Build Detailed Design
Test Design: Proved to be ergonomic and easily moved through out a home
Iterate: Repeat & Refine the Design